2023 has witnessed a notable increase in the trend of US parent companies opting for moving onshore. This strategic move involves shifting their corporate headquarters or legal domicile back to the United States from offshore locations. While the practice of offshoring gained popularity over the past few decades due to various economic and tax advantages, the current shift towards onshore domestication suggests a changing landscape for multinational corporations.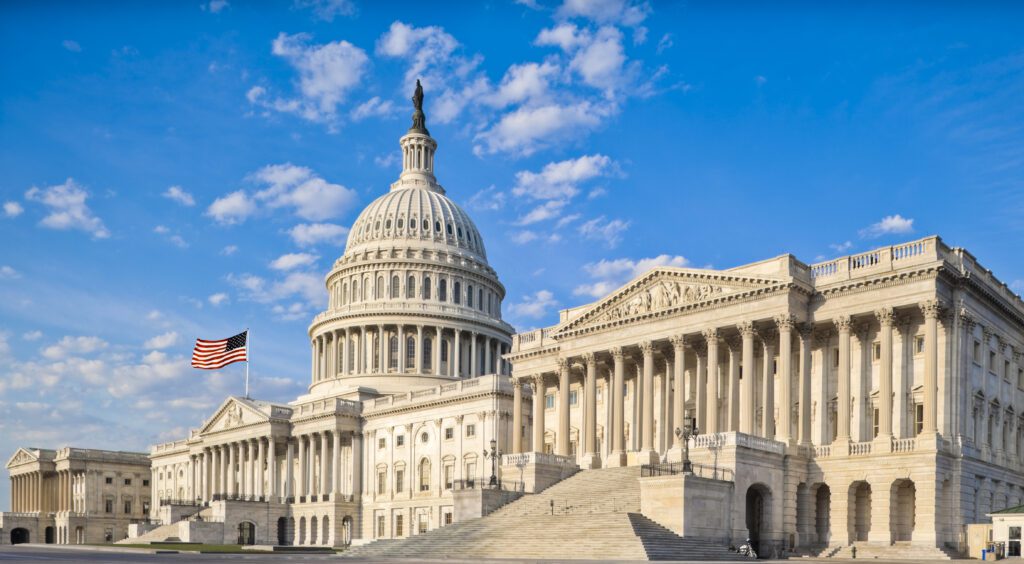 One of the key factors driving this shift is the evolving regulatory environment. Over the years, governments around the world have been introducing stricter regulations to combat tax avoidance and ensure greater transparency in corporate practices. The United States has been actively pursuing such measures, including the implementation of the Tax Cuts and Jobs Act in 2017. This legislation aimed to incentivize companies to repatriate their profits and invest domestically, effectively reducing the appeal of offshore tax havens.
Another driving force behind the onshore domiciles trend is the desire for an improved corporate image and reputation. Offshore jurisdictions have often been associated with tax avoidance schemes and unethical business practices. By bringing their operations back onshore, US parent companies can demonstrate their commitment to responsible business conduct and strengthen their standing among stakeholders. This shift aligns with the growing emphasis on corporate social responsibility and ethical governance.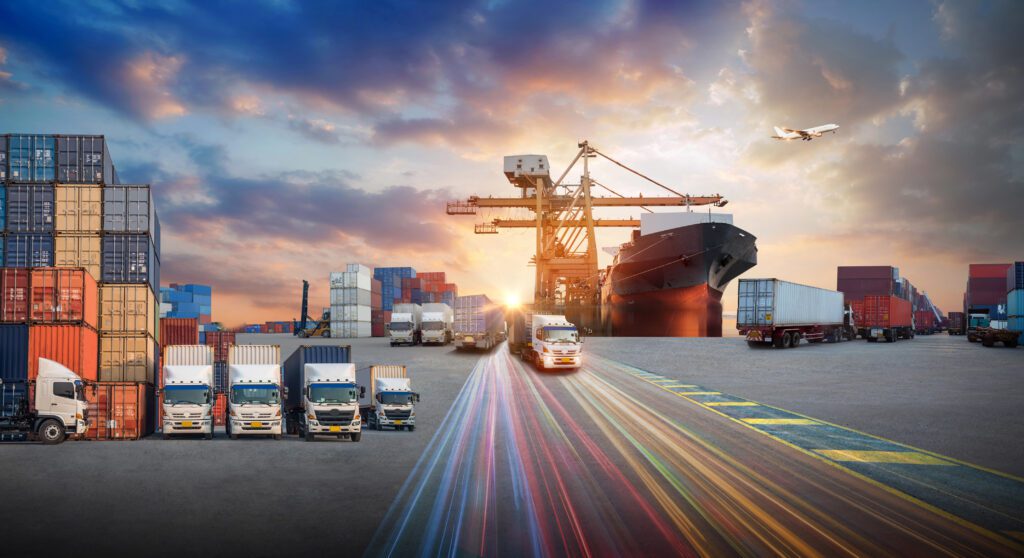 Furthermore, onshore relocation allows companies to take advantage of the robust infrastructure, skilled workforce, and access to markets available in the United States. By being physically present in the country, these companies can benefit from closer proximity to customers, suppliers, and research and development centers. This proximity facilitates faster decision-making, enhances operational efficiency, and enables better collaboration with local stakeholders.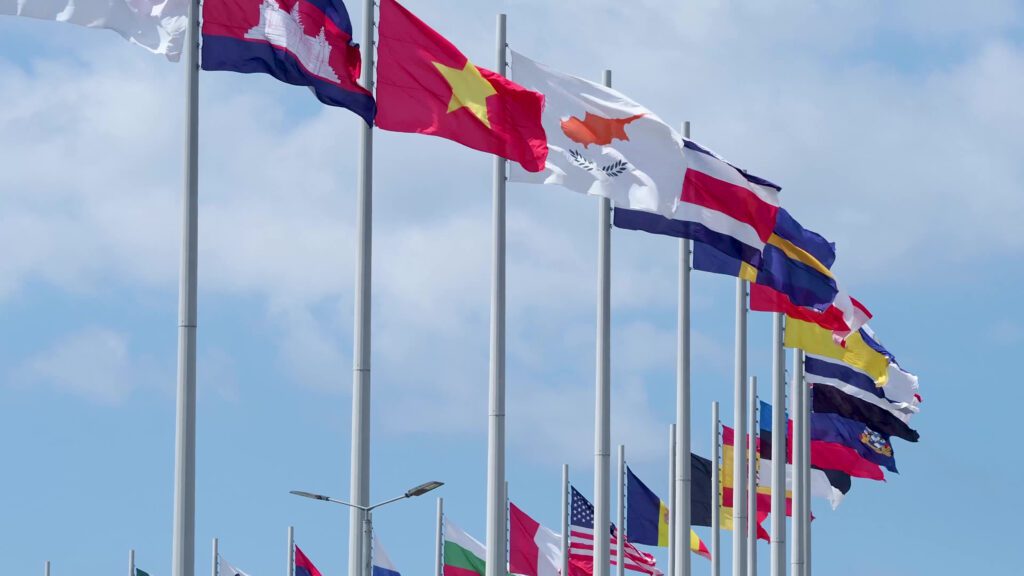 Additionally, geopolitical considerations are playing a role in driving the onshore domiciles trend. The global geopolitical landscape has become increasingly uncertain and volatile in recent years, with trade tensions and political instability affecting multinational corporations. By re-domiciling onshore, US parent companies can mitigate risks associated with geopolitical uncertainties and safeguard their operations from potential disruptions.
Finally, the COVID-19 pandemic has also contributed to the shift towards onshore migration. The pandemic exposed vulnerabilities in global supply chains, highlighting the importance of resilience and local production capabilities. US parent companies are recognizing the need to have greater control over their supply chains and reduce dependence on foreign sources. Onshore domestication provides an opportunity to strengthen domestic production capacities and ensure greater supply chain resilience.
In short, the increasing trend of US parent companies opting for onshore domiciles in 2023 reflects a confluence of factors. Evolving regulations, the desire for improved reputation, access to local resources and markets, geopolitical considerations, and the lessons learned from the pandemic all contribute to this shift. As the business landscape continues to evolve, it is likely that more companies will consider onshore homes as a strategic move to adapt to changing circumstances and position themselves for long-term success in the United States.