The CIC Services Difference
CIC Services is a captive manager and strategist. Since 2005, we've been helping small & mid-sized business owners turn their risk into wealth by owning their own insurance company. Scroll down to learn more about our comprehensive Enterprise Risk Management approach.

Find Out How CIC Services Can Help Your Company. 
CONTACT US TODAY!
Why Combine Enterprise Risk Management With A Captive Insurance Company?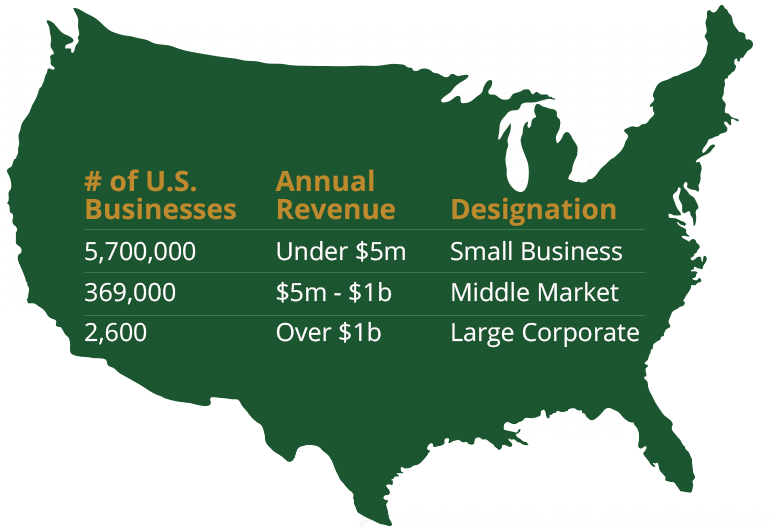 Small and mid-market businesses are fragile.
Unlike their Fortune 1,000 brethren, they:
•  Lack access to credit and capital markets
•  Are geographically concentrated
•  Have concentrated revenue streams
Which contributes to the fact that:
40% of small businesses affected by natural or human-caused disaster never reopen their doors.*
-And-
1/2 of those that do reopen don't survive past the second year post disaster.*
*Source: Small Business Administration
Represent 99.7% of all employers
Employ nearly half of all private sector workers
Generated 65% of all net new jobs over the last 17 years
Made up 97.5% of all identified exporters
*According to statistics provided by the Small Business Administration, March 2015.
Forming and operating a Captive is a complex undertaking. Captives are highly regulated, sophisticated businesses that demand the greatest level of competency from their chosen service providers.
Before undertaking this endeavor, be sure you:
Choose the best team of professionals,
Choose an appropriate domicile for your captive, and
Understand what's fully involved with forming and operating your captive.
The Good News: CIC Services makes owning and operating your captive simple and turn-key.
Captivating Thinking
Our weekly, clear-headed commentary on the captive industry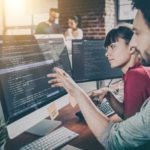 As firms moved to a work-from-home environment in response to COVID-19, cybersecurity has been highlighted as an increasing challenge. Industry experts suggest while captive coverage is tailored to the needs of the business, a commercial policy is just as important. Although many firms use commercial cyber policies for coverage, there can be gaps, leaving firms […]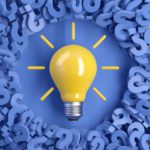 What is the successful business owner's chief conundrum?  Sure, business owners face many challenges, for instance, staffing, retaining talent, differentiation in a crowded market, keeping up with change, keeping pace with technology, capital investments, advertising, compliance, insurance, taxes, and a host of other challenges.  And, these are enough to make one's head spin.  It's certainly […]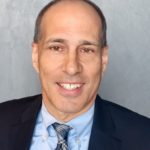 CIC Services, a Knoxville-based risk management consulting firm and a leader in the captive insurance industry is pleased to announce that Christopher Gallo, CFE, has joined CIC Services as managing director.