The CIC Services Difference
CIC Services is a captive manager and strategist. Since 2005, we've been helping small & mid-sized business owners turn their risk into wealth by owning their own insurance company. Scroll down to learn more about our comprehensive Enterprise Risk Management approach.

Find Out How CIC Services Can Help Your Company. 
CONTACT US TODAY!
Why Combine Enterprise Risk Management With A Captive Insurance Company?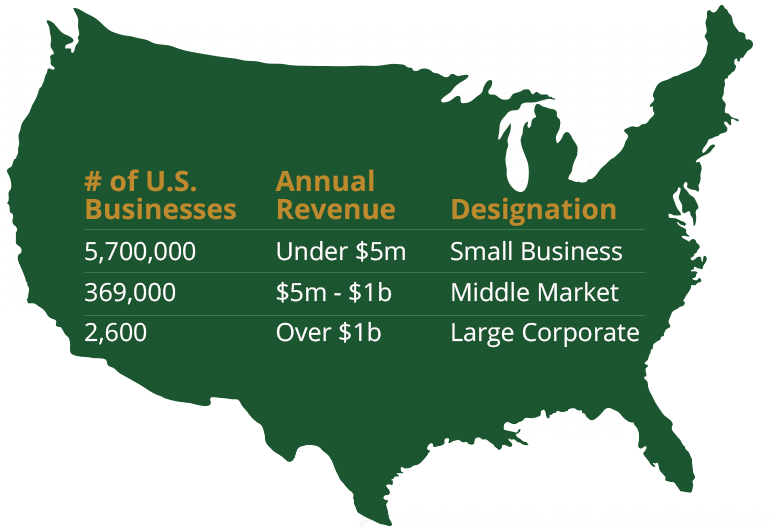 Small and mid-market businesses are fragile.
Unlike their Fortune 1,000 brethren, they:
•  Lack access to credit and capital markets
•  Are geographically concentrated
•  Have concentrated revenue streams
Which contributes to the fact that:
40% of small businesses affected by natural or human-caused disaster never reopen their doors.*
-And-
1/2 of those that do reopen don't survive past the second year post disaster.*
*Source: Small Business Administration
Represent 99.7% of all employers
Employ nearly half of all private sector workers
Generated 65% of all net new jobs over the last 17 years
Made up 97.5% of all identified exporters
*According to statistics provided by the Small Business Administration, March 2015.
Forming and operating a Captive is a complex undertaking. Captives are highly regulated, sophisticated businesses that demand the greatest level of competency from their chosen service providers.
Before undertaking this endeavor, be sure you:
Choose the best team of professionals,
Choose an appropriate domicile for your captive, and
Understand what's fully involved with forming and operating your captive.
The Good News: CIC Services makes owning and operating your captive simple and turn-key.
Captivating Thinking
Our weekly, clear-headed commentary on the captive industry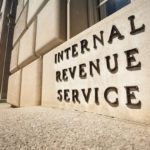 Captive International covers a statement CIC Services made in regards to the recent IRS communication about rooting out tax evasion in the micro captive setting. CIC describes the IRS communication as "bullying."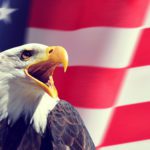 The Self Insurance Institute Of America just released a response to the IRS' latest press release (IRS 2020-26).  Notice 2020-26 is another bullying effort by the Service to try to scare middle market business owners from acting in the best interest of their companies and the employees that rely on them.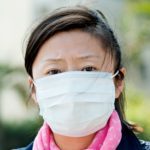 The Coronavirus which recently infected humans in China is showing all the signs of being a worldwide epidemic, and will likely touch almost every country on the planet.  It will quite possibly impact the majority of people either directly or indirectly. It is almost certain that it will also have a jarring effect on the […]