Own Your Own Insurance Company
Turn your risk management into a profit center!
CIC Services is a captive manager, serving middle-market companies. Since 2005, we have helped business owners, CEOs, CFOs and Risk Managers take control of their risk management and turn their risk into wealth. Scroll down to learn more about what sets CIC Services apart and our comprehensive Enterprise Risk Management approach.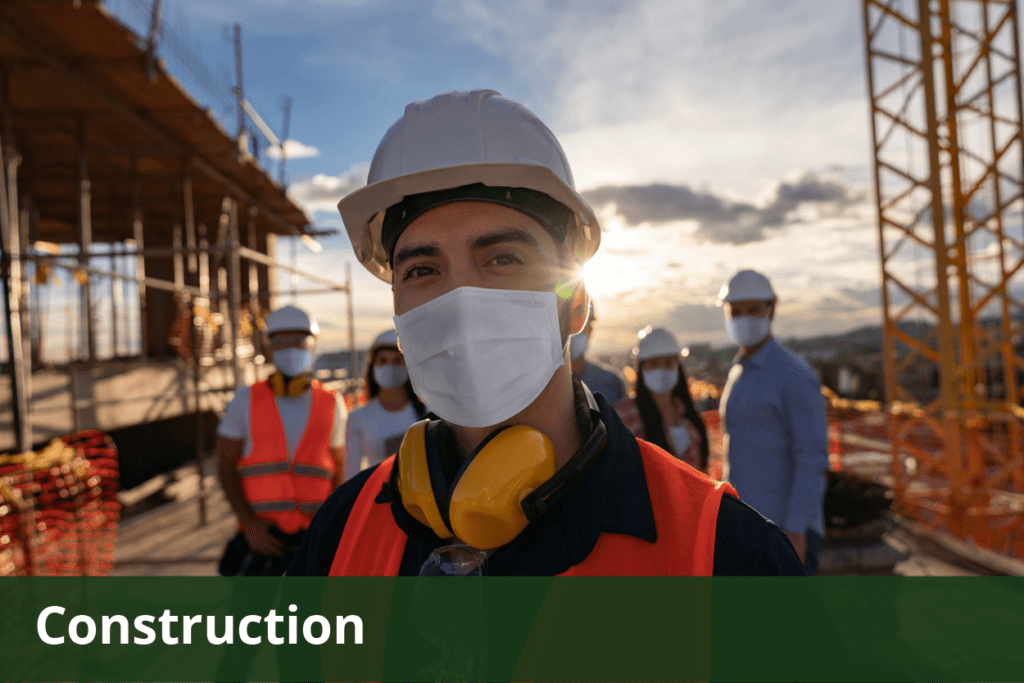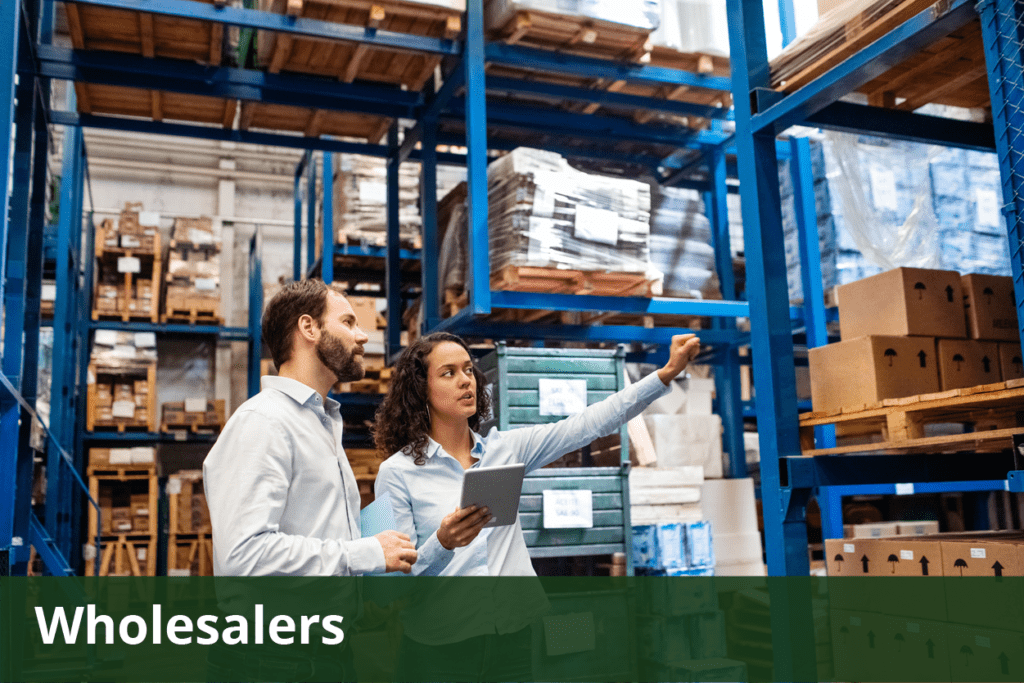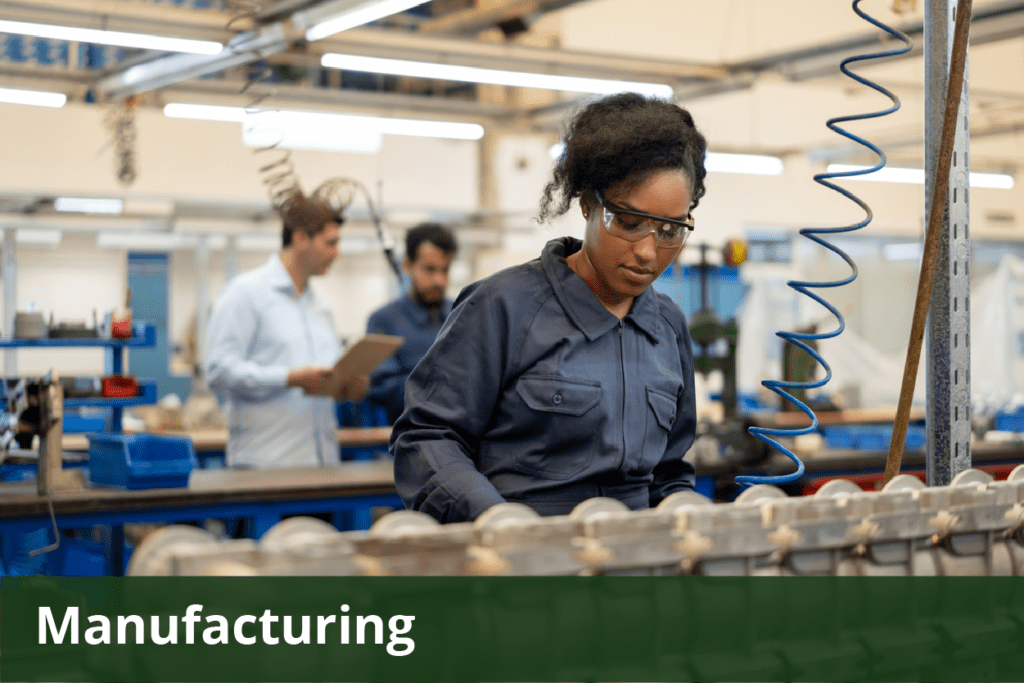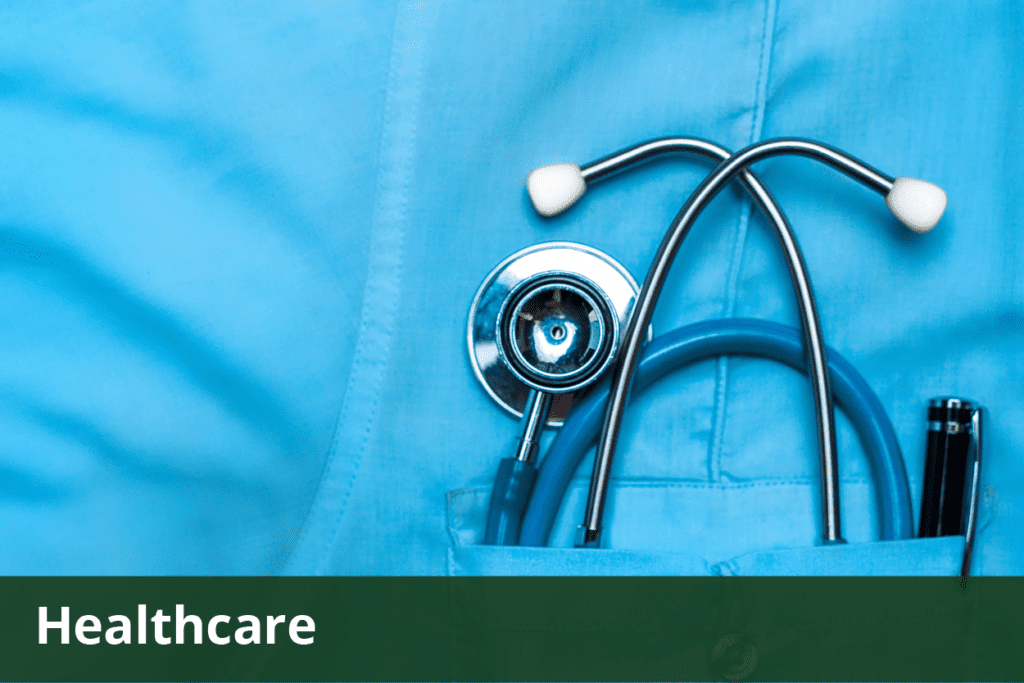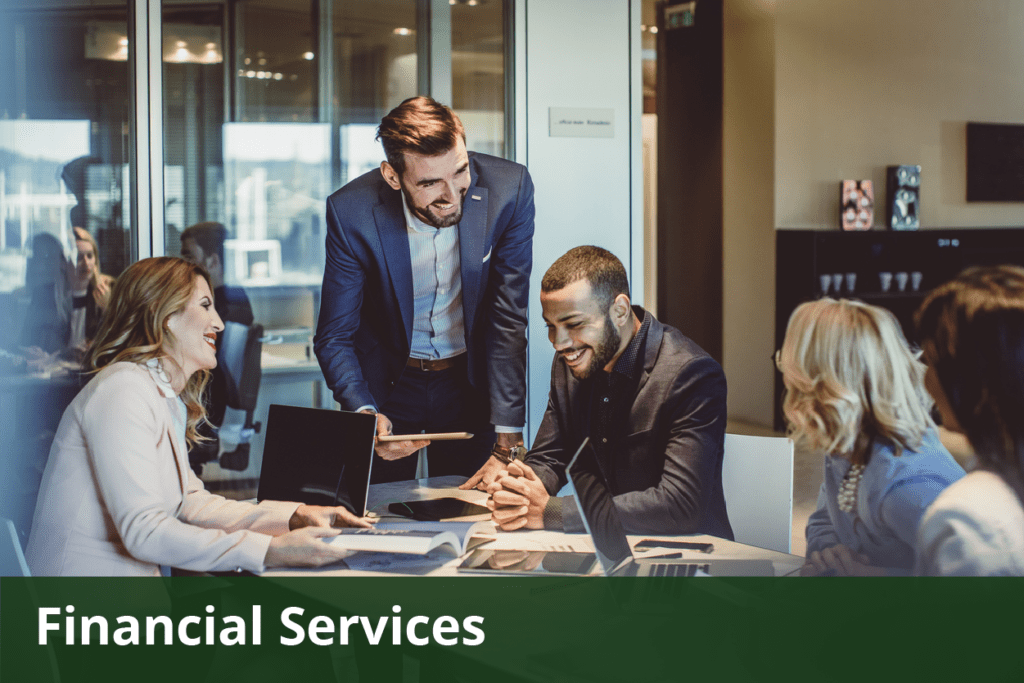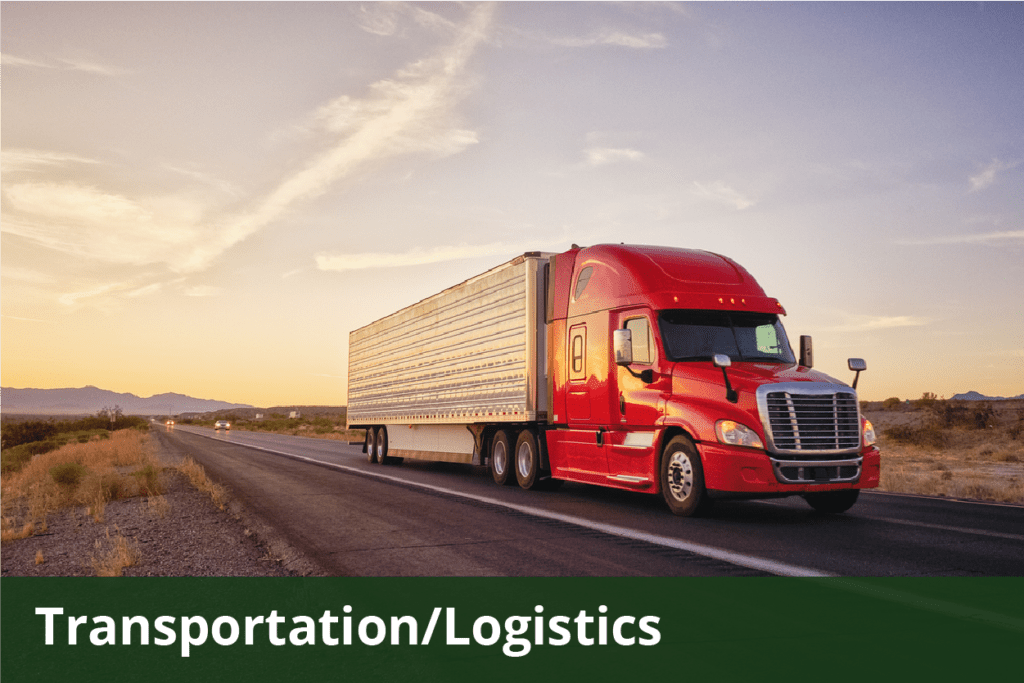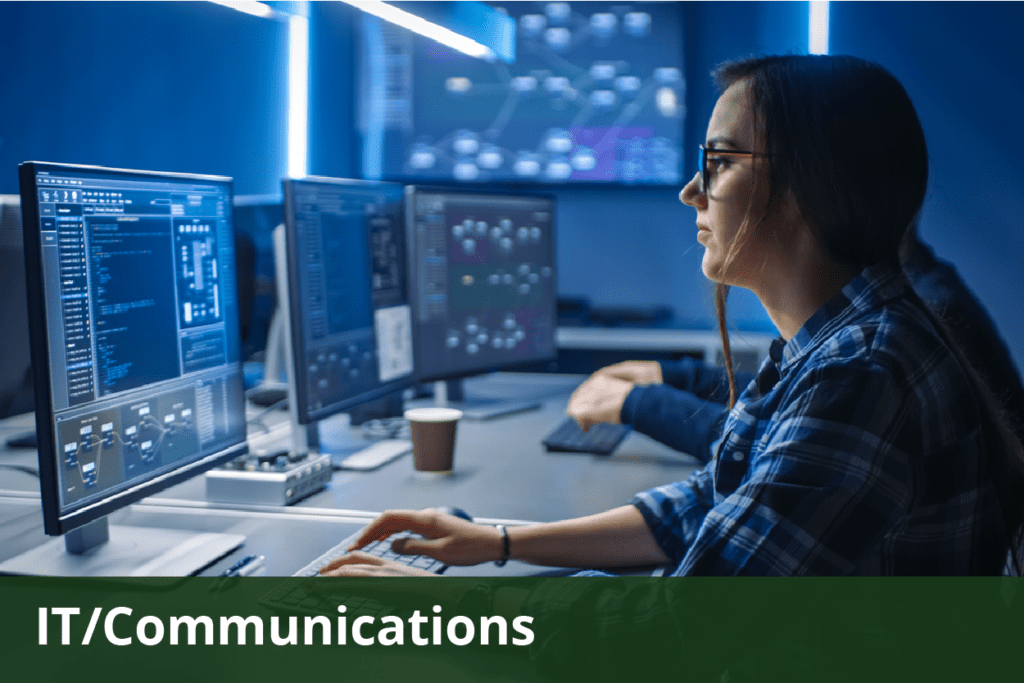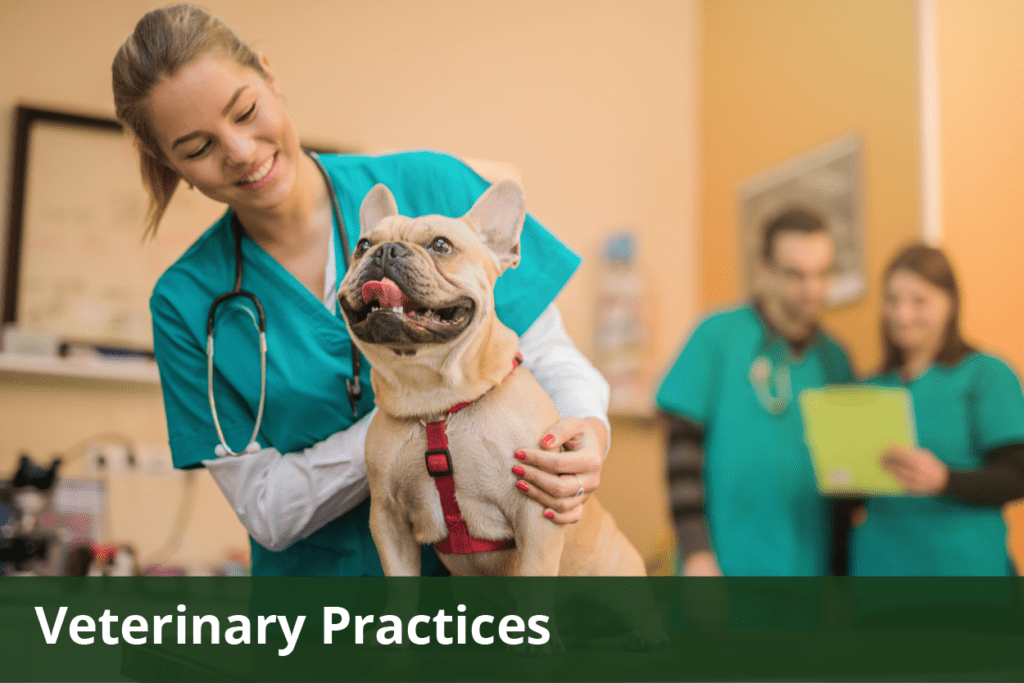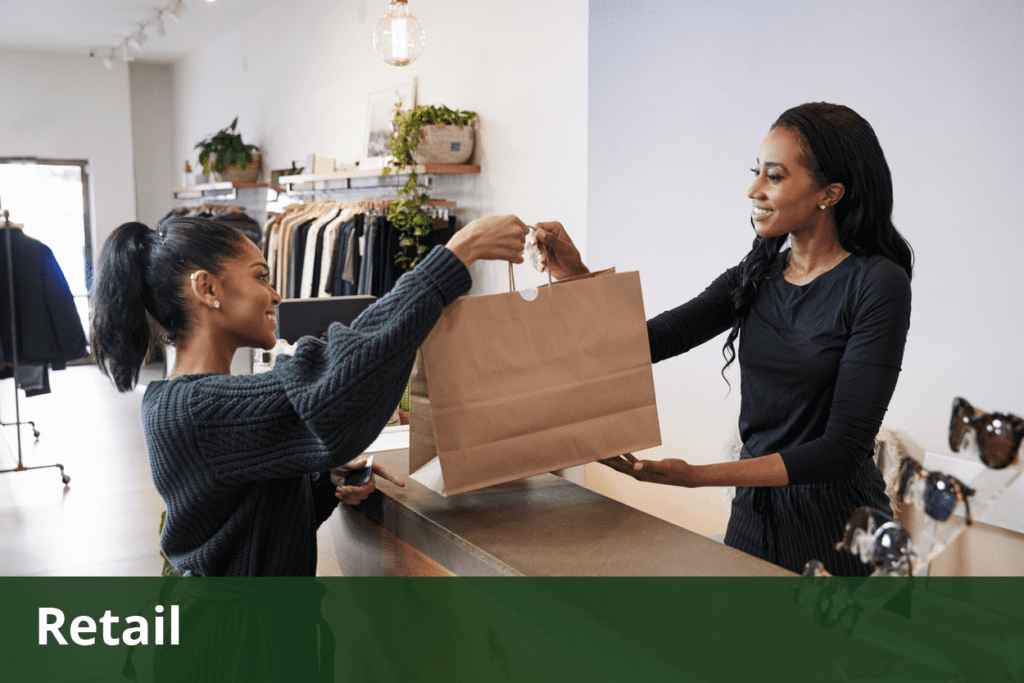 Alternative Risk Transfer
Alternative Risk Transfer (ART) represents the marketplace where nontraditional risk transfer approaches, such as captive insurance companies, are arranged.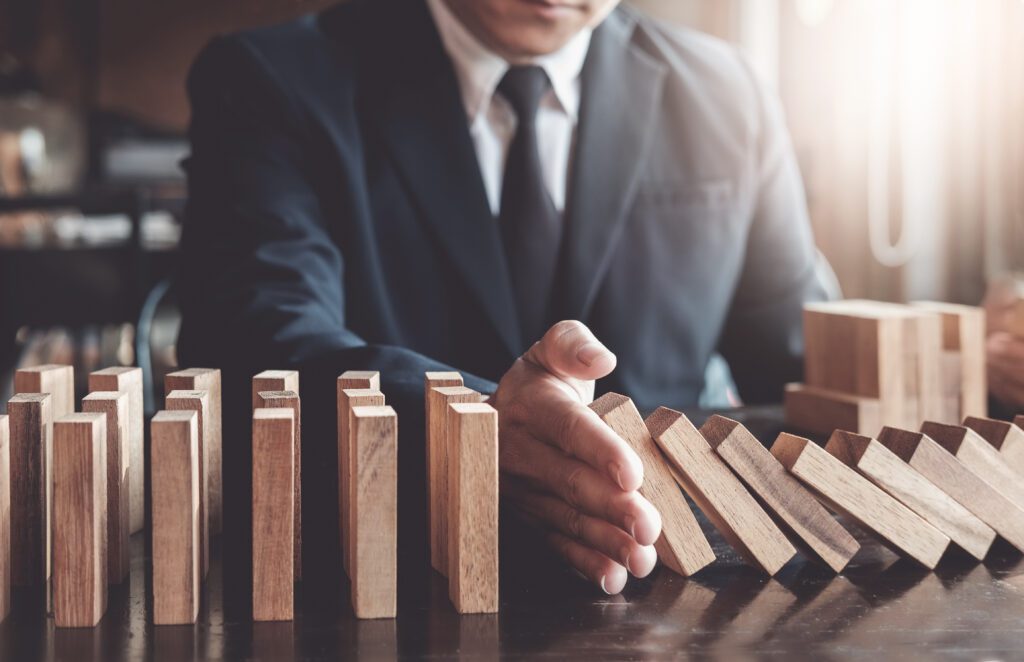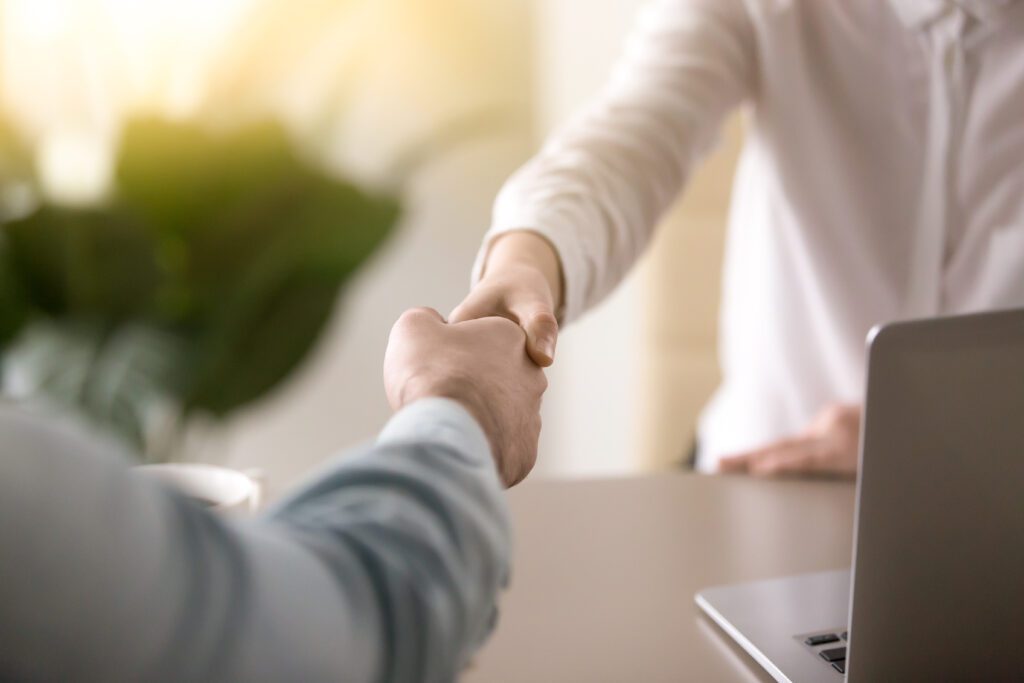 Warranties (Warranty Captive)
By using a "formal" self-insurance method like a captive for your warranties your company can have greater control over your capital, increase profits, and increase customer loyalty. Warranty programs can often generate found money. If your business is selling or offering a third-party warranty, a captive program may help keep the insurance profits in house. 
Employee Benefits (Healthcare Captive)
Because captives are becoming more and more efficient, it's possible to self-insure healthcare and employee benefits in a captive program, even if the business is relatively small.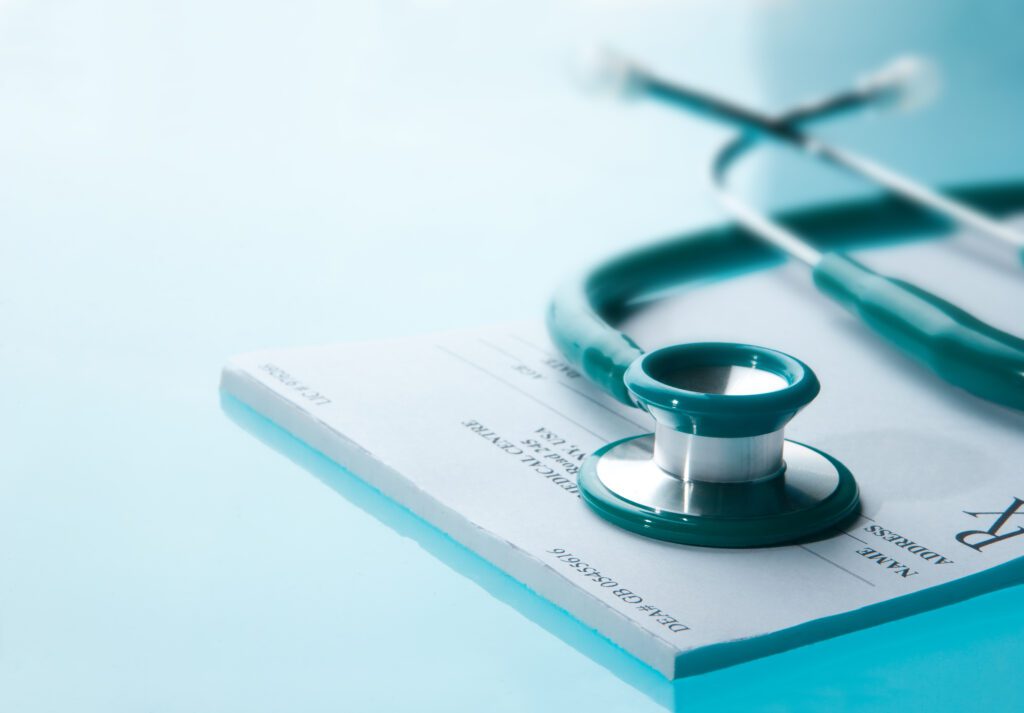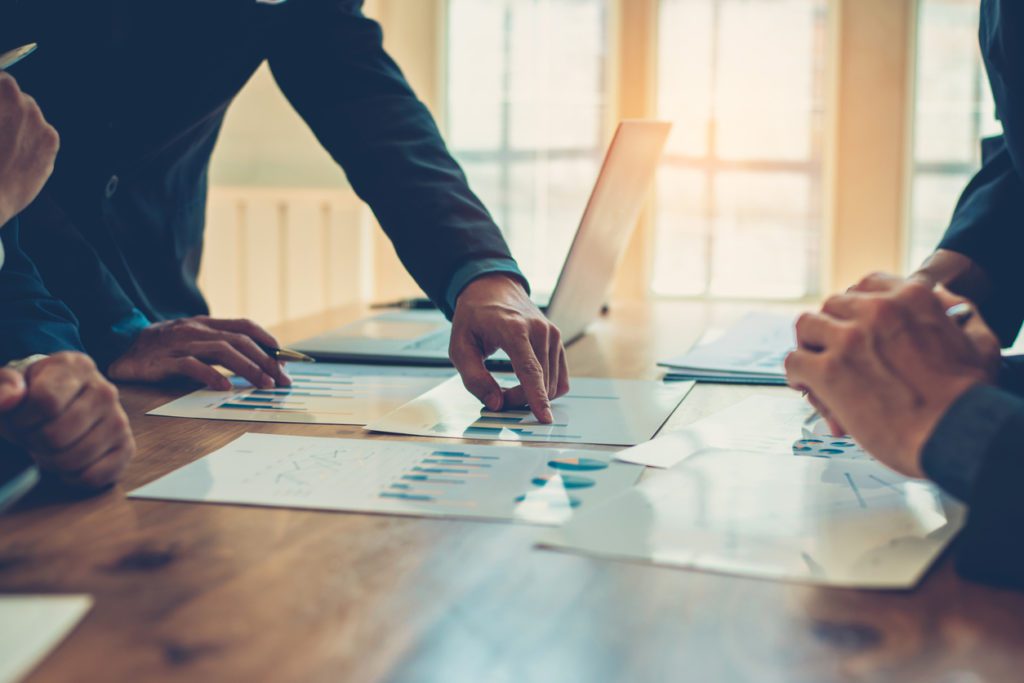 Enterprise Risk Management (ERM)
The discipline by which an organization in any industry assesses, controls, exploits, finances and monitors risks from all sources for the purpose of increasing the organization's short and long-term value to its stakeholders. Small and mid-market companies often have significant risks for which they are uninsured or underinsured. Captive insurance programs can play a critical role in protecting businesses where they are most vulnerable. 
Steps to Captive Ownership
Forming and operating a Captive is a complex undertaking. Captives are highly regulated, sophisticated businesses that demand the greatest level of competency from their chosen service providers.
Before undertaking this endeavor, be sure you:
Choose the best team of professionals,
Choose an appropriate domicile for your captive, and
Understand what's fully involved with forming and operating your captive.
The Good News: CIC Services makes owning and operating your captive simple and turn-key.
Captivating Thinking
Our weekly, clear-headed commentary on the captive industry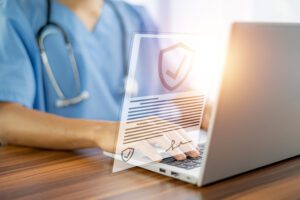 The recent article published by Medical Economics, "How Captive Insurance Safeguards Patient Privacy in Medical Practices," by Chris Gallo, Managing Director at CIC Services, highlights how the healthcare industry is facing a growing threat of data breaches and ransomware attacks, with 295 breaches in the first half of 2023, impacting millions of patients. Small to […]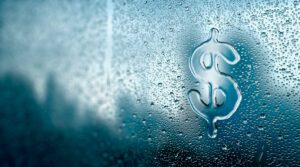 The recent article published by Insurance Thought Leadership, "Amplifying Liquidity with Captive Insurance," by Chris Gallo, Managing Director at CIC Services, highlights how liquidity is crucial for businesses to adapt to changing markets, as it allows them to access cash or easily convertible assets. This financial flexibility enables them to invest in research and development, […]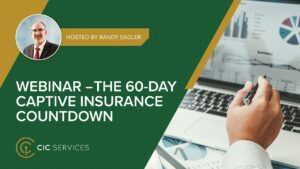 In today's crazy mixed-up world, what's a business owner to do? The last few years have demonstrated that far more businesses should have been protecting themselves by owning their own captive insurance company. In the interest of surviving and thriving, businesses clearly need more insurance and more money, and a captive insurance company is the […]
Find Out How CIC Services Can Help Your Company