Warranties (Warranty Captive)
Greater Control Over Your Capital
A warranty captive works much like a traditional captive insurance company except you are self-insuring extended warranties. By owning the company that insurances these warranties, the premium payments that you pay will no longer be a sunk cost. This gives you more control over your capital and will help your company gain respect with your customers.
Respect is gained because your company is both selling your products and insuring the quality themselves. In the eyes of your customers, this will show how trustworthy your products are. Your company is betting on its own successes.
By using a "formal" self-insurance method like a captive for your warranties your company can have greater control over your capital, increase profits, and increase customer loyalty.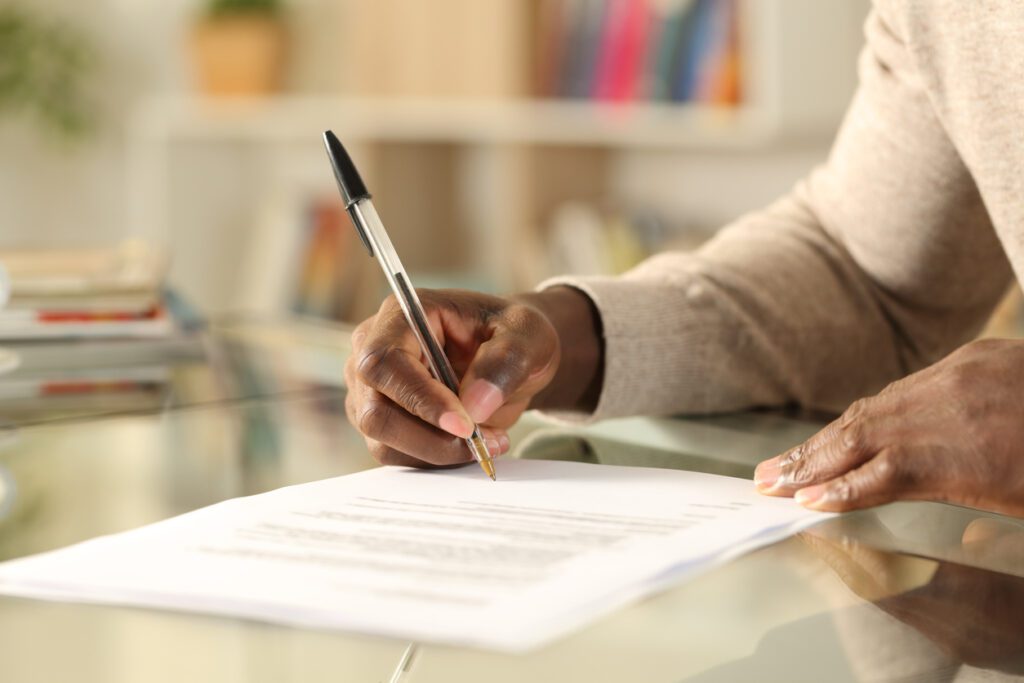 Find Out How CIC Services Can Help Your Company