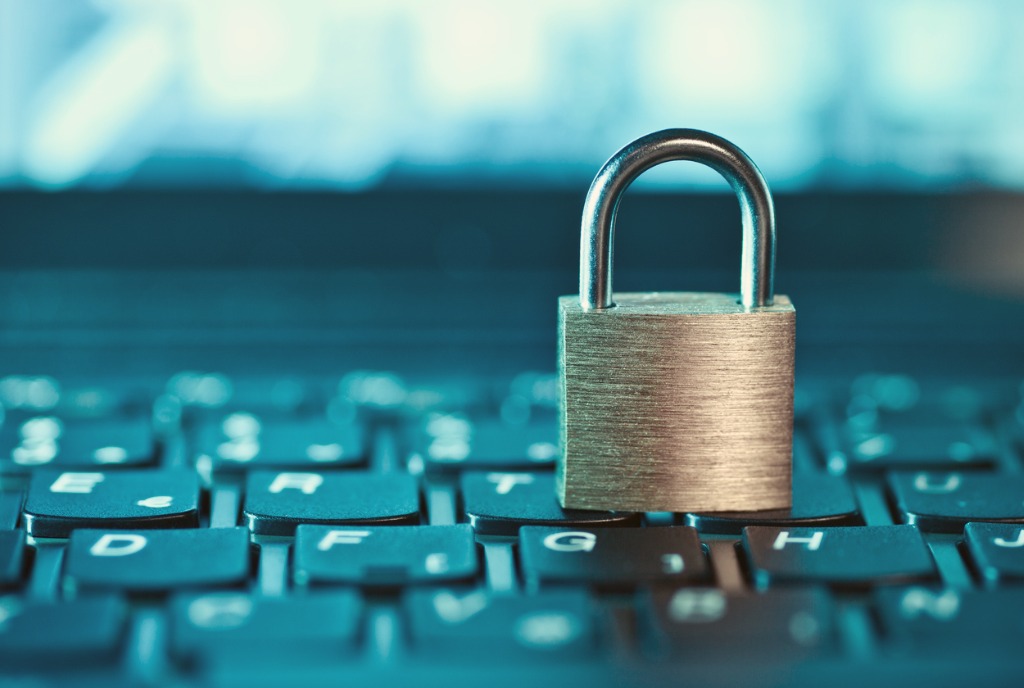 Risk Management in the Digital Age
The business landscape has drastically changed in the past two years, as the pandemic fast-tracked technological advances. According to a McKinsey Global Survey, companies have accelerated the share of digital or digitally enabled products in their portfolios by a whopping seven years since Covid-19 became a global phenomenon. They are leveraging emerging technologies in areas such as cloud computing, cybersecurity, artificial intelligence (AI), telehealth, tools supporting decentralized or remote workforces, and robotics.
So far in 2022, the digital economy has only continued to grow. IDC projects that, by the end of this year, 65 percent of global GDP will be digitalized, with nearly $7 trillion in investments injected into the IT sector through 2023.
What does this trend mean for business owners, CEOs, CFOs, risk managers and finance teams?
The financial fallout from technological risks can be substantial. Business leaders must make a concerted effort, today, to understand and prepare for the ways in which the emerging technologies their companies are adopting should impact their organizational risk management.