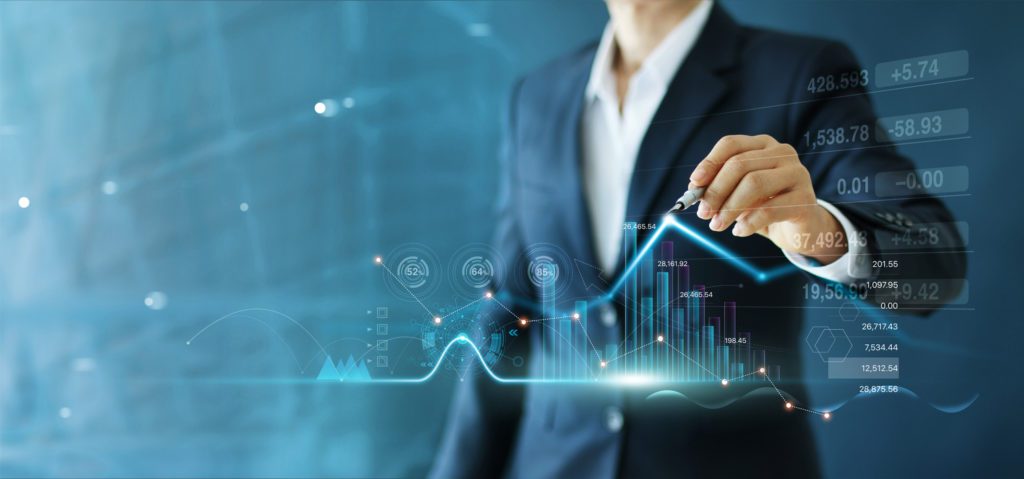 Sign Up For CIC Services Webinar and Set Yourself Apart As A Trusted Advisor To Your Small And Middle-Market Business Clients
CIC Services will be hosting a webinar titled:  "Helping Your Small & Middle-Market Business Clients Keep Assets In Play," on May 20 at 2 p.m. This event is ideal for CPAs, Financial Advisors and Insurance Agents that are looking to set themselves apart from their competition and become even more trusted advisors.
What Will This Webinar Cover?
This webinar will cover the six forces that take money out of play for small and middle-market businesses.  It will also provide powerful strategies that you can help clients implement to address all six forces. 
Register for the Webinar
This is a great opportunity for you to become an even more trusted advisor and bring valuable strategies to help your clients keep more money on the table and accumulate wealth. Register today!