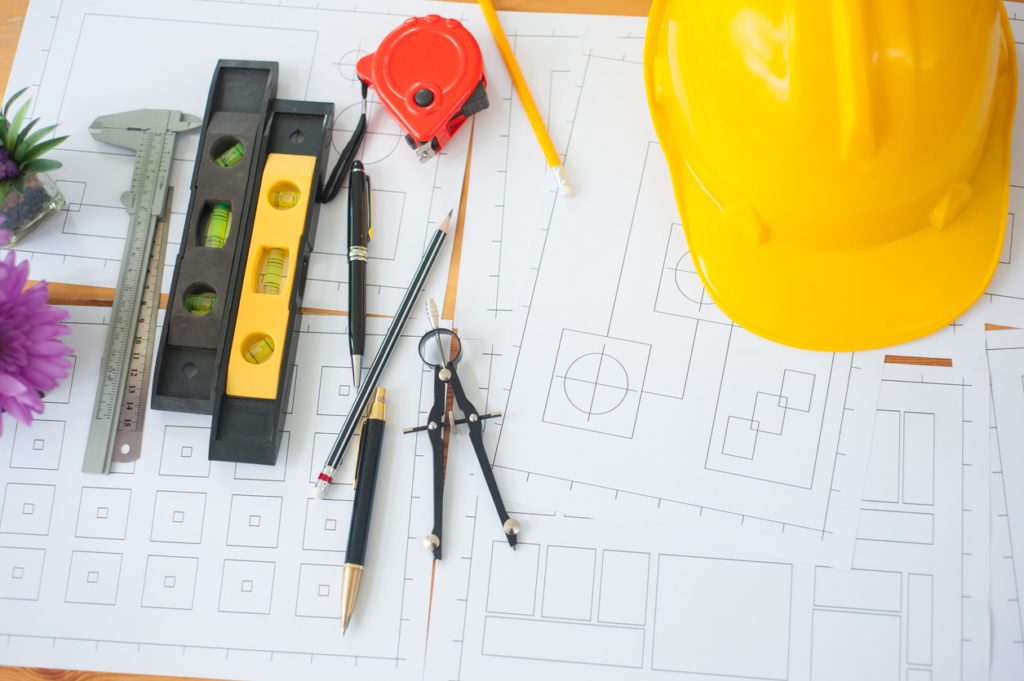 Sign Up For CIC Services Webinar and Set Yourself Apart As A Trusted Advisor To Your Construction Clients – Help Them Turn Risk Management & Insurance Into A Profit Center
CIC Services will be hosting a webinar titled:  "Help Your Construction Clients Turn Risk Management & Insurance Into A Profit Center," on Wednesday, June 24th  at 2 p.m. This event is ideal for CPAs, Financial Advisors and Insurance Agents that are looking to set themselves apart from their competition and become even more trusted advisors.  The knowledge you will gain from this webinar can also help you engage and win over new construction clients.  
What Will This Webinar Cover?
This webinar will cover captive insurance for construction companies.  Many middle-market construction companies can benefit significantly by owning their own insurance company, known as a captive insurance company.
This webinar will cover:
How to lower insurance costs for general liability, property, builder's risk, construction defect, inland marine / equipment and many other insurance coverages
How to turn sub-contractor default insurance into a profit center for the GC
How construction companies can issue performance bonds from their own insurance company
How construction companies can insure enterprise risks via their own insurance company
The impact of keeping all or a portion of insurance profits
Taxation of captive insurance companies       
Register for the Webinar
This is a great opportunity for you to become an even more trusted advisor and bring valuable strategies to help your construction clients turn risk management and insurance into a profit center. Register today!