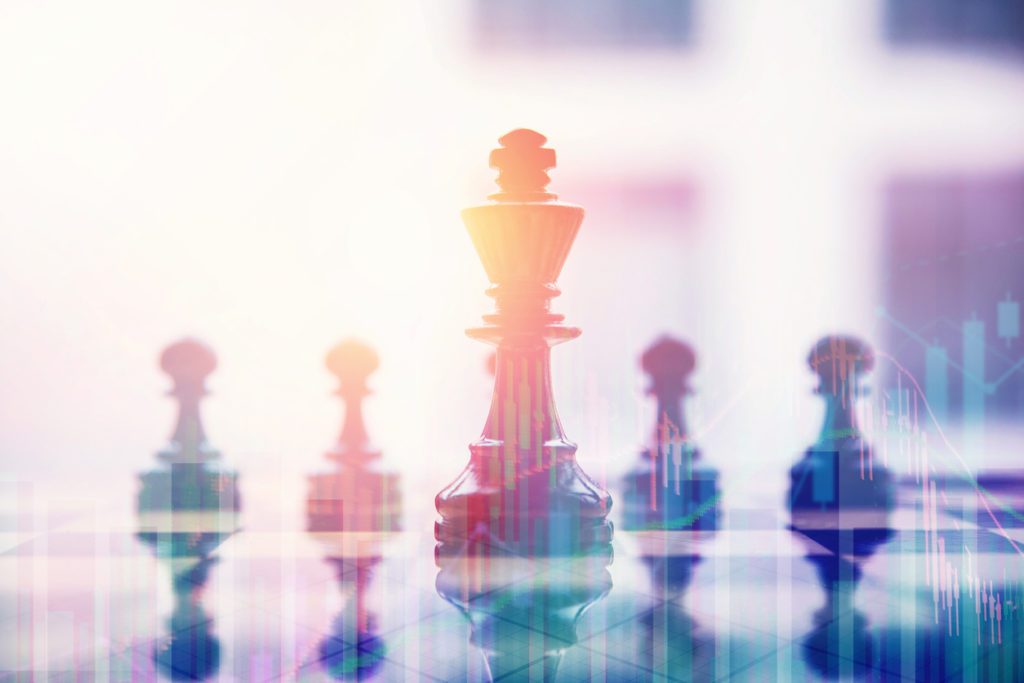 Grow Your Client Base With CIC Services' Bundled Captive Insurance Program
This webinar is for P&C insurance brokers, CPAs and financial advisors who desire to grow their client base and better serve their existing clients. The Bundled Captive Insurance Program will help you save your current clients money AND provide a powerful tool to gain new clients. Now is your chance to learn all about the program without leaving your computer during our webinar on Wednesday, April 15 at 2 p.m.
CIC Services's CICS Bundled Captive Insurance Program is a game-changing program for insured businesses, their insurance brokers and advisors to middle-market businesses and business owners. In early 2019, CIC Services launched our Bundled Captive Insurance Program. It has proven successful at helping mid-market companies with good loss control in place to reduce their net commercial insurance spend by up to 50%. But we have also noticed another interesting phenomenon. Enterprising brokers are using the Bundled Captive Insurance Program as a door opener to win over some of their competition's best clients.
The webinar will cover:
What is Bundled Captive Insurance?
Who is a good fit for the program?
How the Bundled Captive Insurance program works
How CIC Services Can Help You
Ready to get a leg up on your competition, grow your business, and gain knowledge on today's trending insurance programs? Sign up for the CIC Services Bundle Captive Insurance Webinar today!