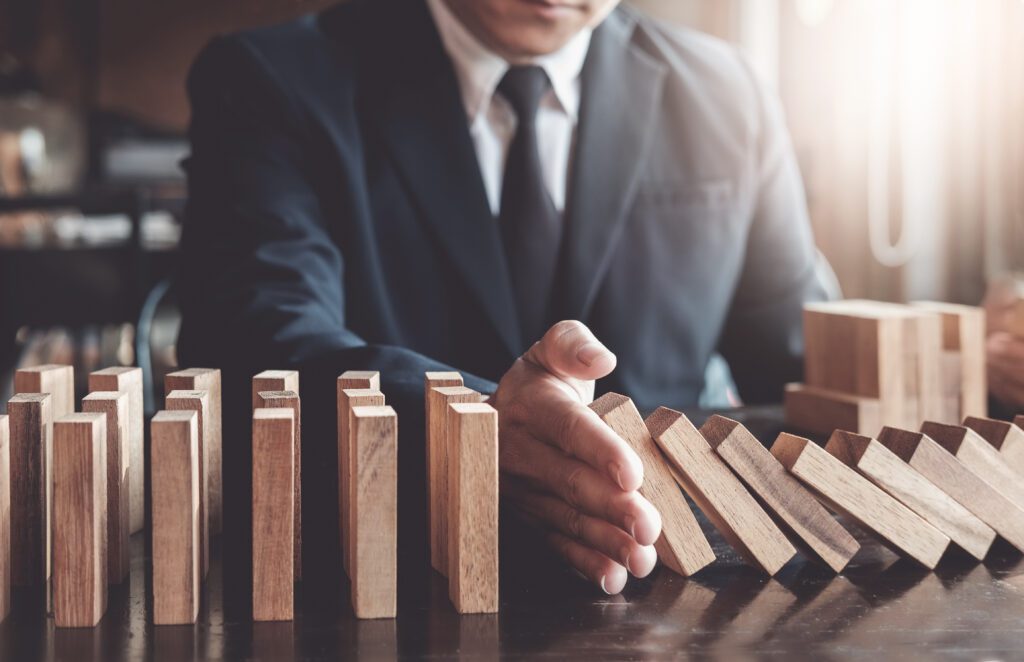 Sean King, JD, CPA Discusses "The Biggest Captive Objections We Hear"
In this webinar CIC Services' Sean King, JD. CPA will address the biggest objections we hear that cause business owners to fail to protect their business.
For example, Sean will address:
"The IRS hates captives."
"I don't have the cash to pay the capital and premiums."
"I don't want to share risk with other captive owners."
And…much, much more!
Sean will separate myth from reality and provide powerful tools to understand and address each objection.